WAFFLE HOUSE is the latest technology that will protect you and your family from typhoon, storm, and earthquake, as well as flood.
It can withstand wind and storm and typhoon as strong as that of Yolanda. It is also earthquake proof, if you are mindful about the great fault in your area. You can also elevate it to protect you from flood.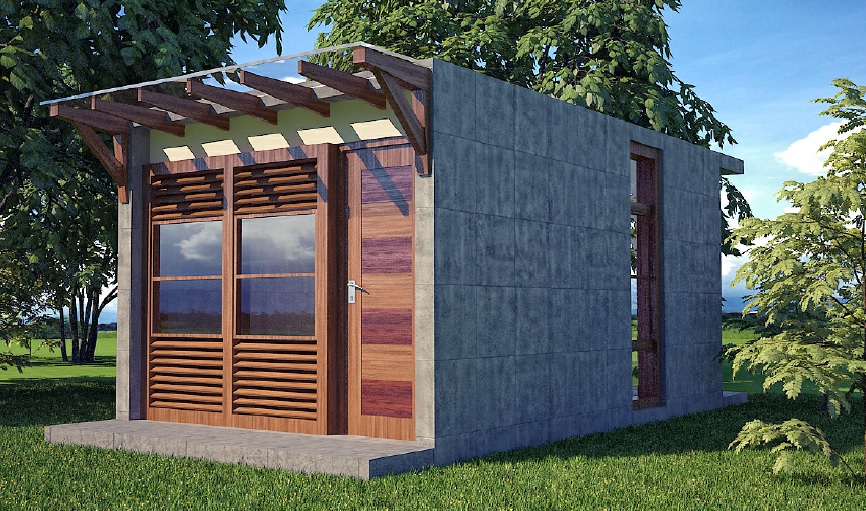 image from http://sibonga.com/construction-blog/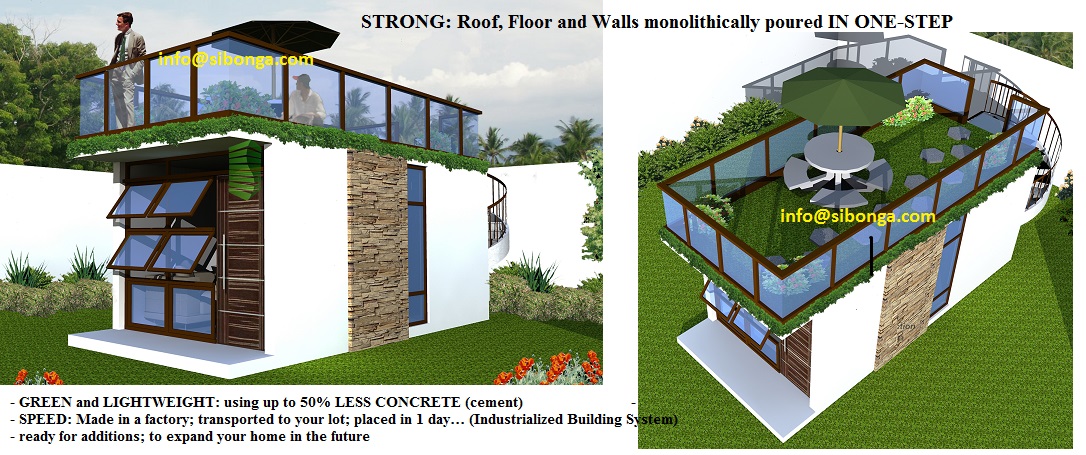 images from www.wafflebox.ph

This studio unit cost P395,000 is 3m wide x 6.75m long x 2.7m high, or 20.25 sq.m. But also included is another deck equivalent to 20.25 sq.m.
Included : Plans, structure, floor tiles, painted walls and ceiling (bare concrete), Filipino standard kitchen, Filipino Standard t&b, wood doors, steel windows, septic vault, electrical post, electrical, plumbing, operational.
Excluded : hot water, water tank, pump, aircon, water and electrical deposits to utility companies, stair to deck, deck railing, all kinds of bonds and insurances.
Variable cost : freight, foundation.
Cost to expand side ward or up wards +/- P395,000 per 20.25 sq.m.
Visit the builders website wafflebox.ph or another builder here
CHECK THE PHOTOS: FIRE-PROOF, FLOOD-PROOF, STORM-PROOF, EARTHQUAKE SAFE MONOLITHIC HOUSE FOR ONLY P290,000?

VIEW 15 THIS VIRAL PHOTOS OF BEAUTIFUL, SMALL SIMPLE HOUSES